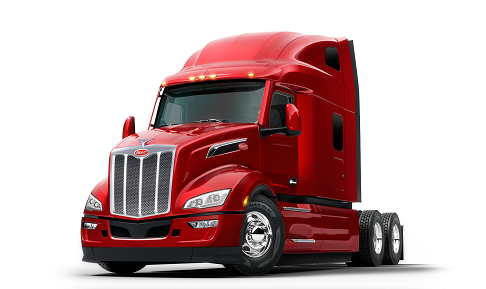 New York Trucking Company
ATC Trucking was established in 1999 and is one of the largest experienced just-in-time delivery services provider to nationwide with a wide diversity of service capabilities we are positioned to provide the right truck, at the right time, at the right place. When we commit to a load, you can be sure it will be picked up and delivered as agreed.
Our experienced and professional leadership team and staff have the knowledge and capabilities to provide the highest level of transportation services to our customers as well as an exceptional work environment for our drivers.